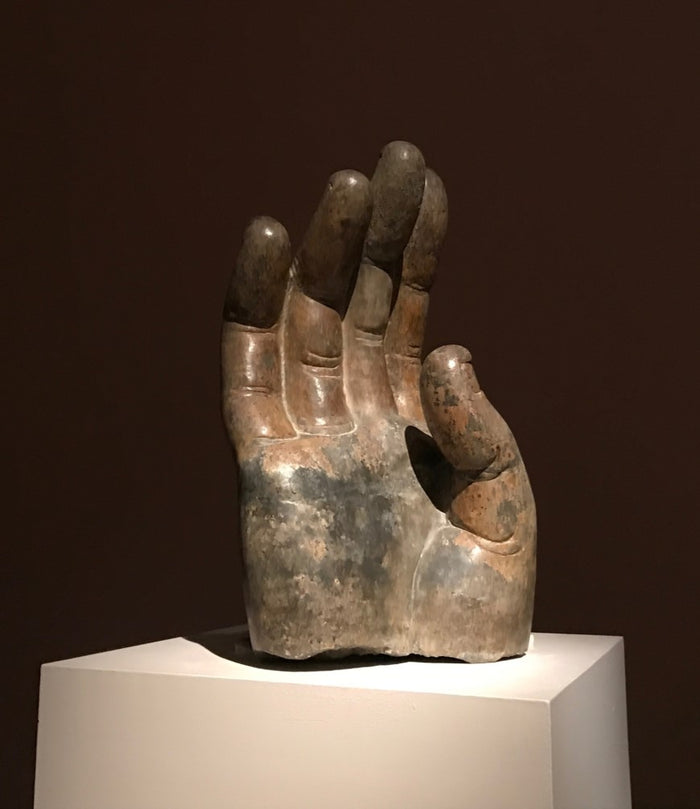 Our Promises
Live Thoughtfully
We seek to celebrate the notion that taking a moment to slow down allows us to achieve more as individuals and as a community. Our products, spaces and experiences exist to support these steps of intention.
Build Community
Sharing and engaging with friends and peers creates a sense of harmony and accord. We are building a movement to empower our community.
Educate
Knowledge is the key to empowerment. We've relied on big business for far too long and its has led us astray. Heal thy self. Love thy Self.
Enable Personalization
We will empower consumers to become makers. We assist our guests in making personal blends based on their specific ailments and functionality required. A modern day apothecary of herbs and knowledge.
Support Artisanship
Staying true to the established values of the brand, we support craftsmanship and artisans across the globe. We give craftsmen and farmers sustained work by creating a commercial platform for their products and exposing them to new audiences.
Promote Discovery
We travel the world to source and find the highest quality teas, herbs and spices and healing solutions.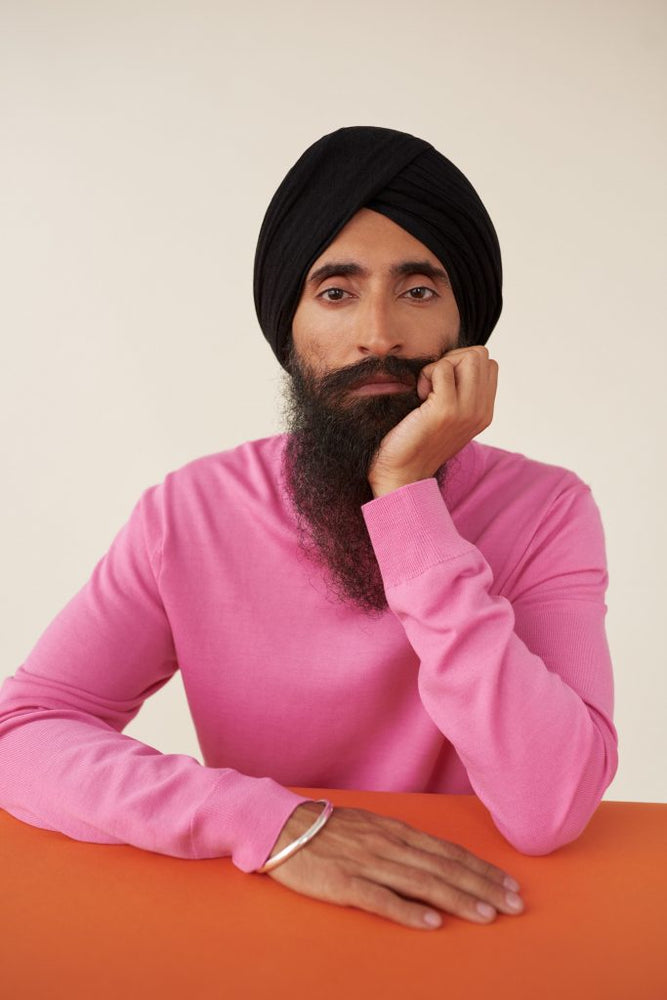 FOUNDER
Waris Ahluwalia
Waris Ahluwalia, actor & designer, is driven by a deep and abiding desire to create stories, products and experiences that captivate, transport, and shift perception. In 2007, he founded House of Waris- a company dedicated to exploring design through craftsmanship. Waris was nominated for the Vogue Fashion Fund and soon after awarded the CFDA Incubator grant.  From fashion campaigns to design collaborations, over the years Waris has worked with brands such Kenzo, The Kooples, Gap, Tory Burch, Gucci, Holt Renfrew and APC to name a few. As an actor, Waris has worked with acclaimed directors such as Wes Anderson, Spike Lee, and Luca Guadagnino. In the Fall of 2016, the Mayor of New York City proclaimed October 19th as Waris Ahluwalia Day for his work in spreading tolerance and inclusivity through his creative and social impact endeavors. 
HOUSE of WARIS Botanicals is a further extension of Waris' ongoing commitment to creating a more thoughtful way of living.